Two Trips, One Week - 2019 Summer Mission Trips
2019 Summer Mission Trips
Learn more below!
June 29-July 6, 2019
During this week of July 4th Fondren Church will host two different trips to work with two of our Global Partners. One team to Matamoros Children's Home in Mexico and another to Polo, Dominican Republic with Hispaniola Mountain Ministries and the Mixons.
Mexico: The primary goals of our team in Matamoros will be to do minor construction such as painting to update houses for the children, playing with the children, encouraging the staff, and strengthen the relationship between Fondren Church and the Matamoros Children's Home. MCH is a wonderful place where the Spirit of the Lord is palpable.
We will travel by bus leaving June 28 and returning the morning of July 5th.
MEXICO TRIP COST:
Total Trip Cost: $900
Fondren Church Scholarship: $300
Total out-of-pocket cost: $600
Registration Closes: June 9
Dominican: The primary goals of our team in Polo will be to conduct an evangelistic sports camp playing with the children while encouraging Chris, Mateo and other church leaders. The growing relationship between Fondren Church and Hispaniola Mountain Ministries is allowing us to invest in and empower the local church in Polo to make disciples in their community.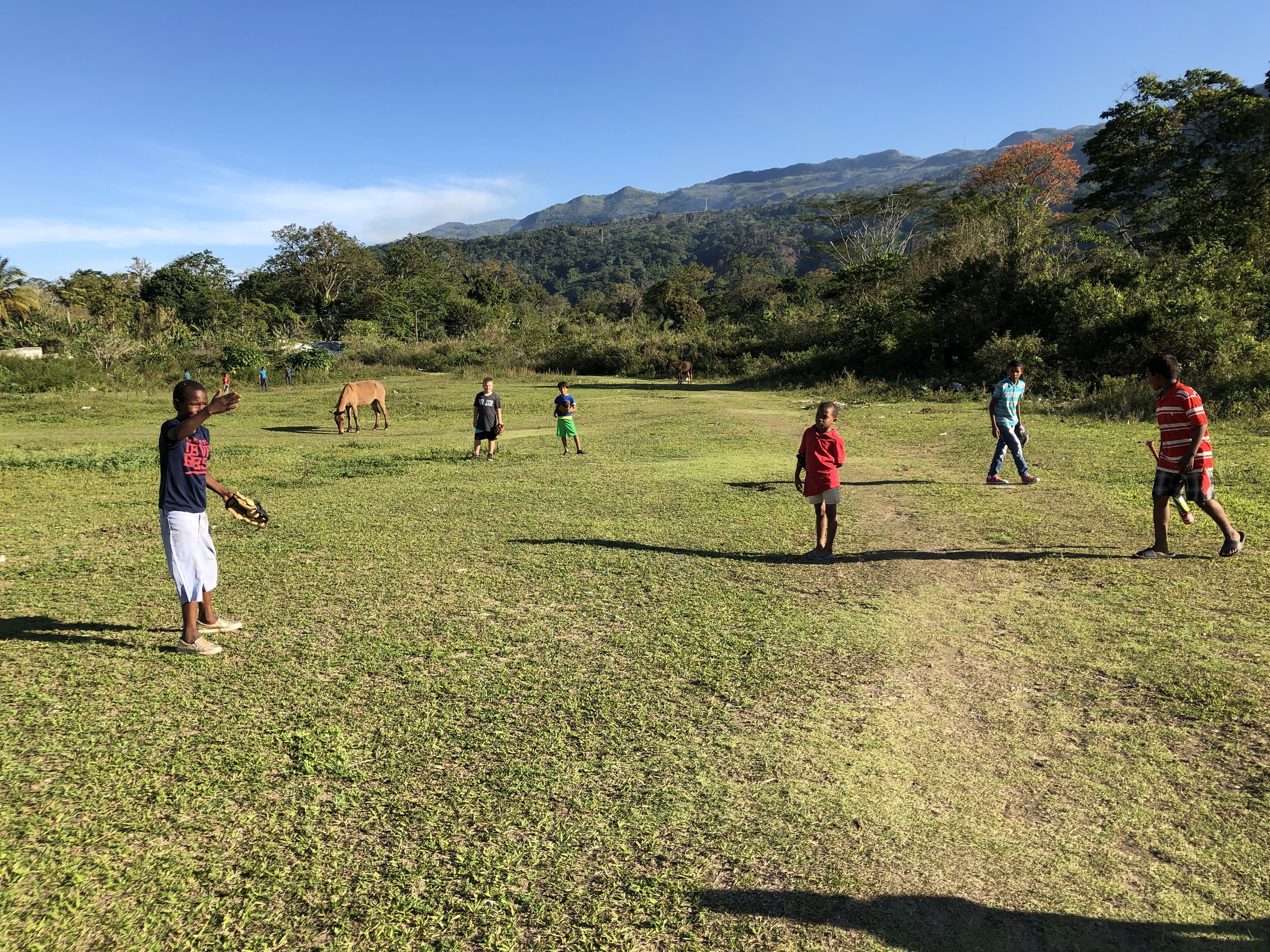 This trip will connect more people to the work that God is doing through Iglesia Bautista Christiana de Polo, Pastor Mateo's church.
We will leave June 30th and return July 6th.

DOMINICAN REPUBLIC TRIP COST:
Total Trip Cost: $1,700
Fondren Church Scholarship: $500
Total out-of-pocket cost: $1,200
Registration Closes: June 2nd
Email van.hardin@fondrenchurch.com
Van Hardin, MISSIONS PASTOR